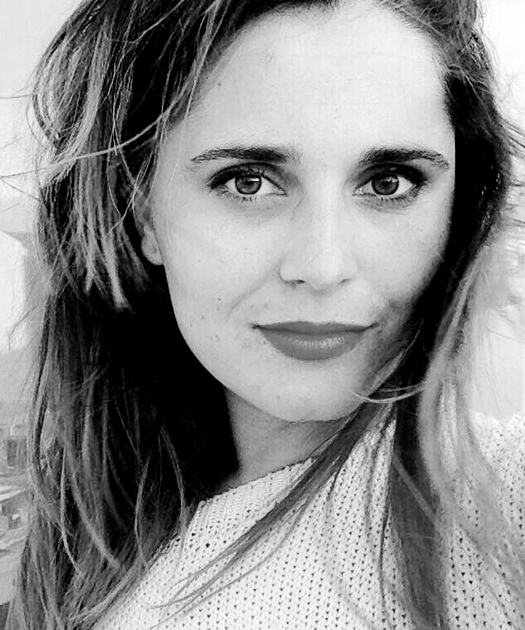 I'm an german designer and illustrator with ossetian russian roots and a passion for Italy based in Berlin.
My work is dominated by the dialogue of graphic design and fine arts.
About my work as graphicdesigner:
"She demonstrates a distinctive disposition in the conception of Corporate ldentity, manifesting the ability of systematic and global vision of the project and dealing with different assignments, from design for public institutions to commercial products. As designer, she owns a fresh and international creativity, as well as a minimalistic and rational vision of sign; a remarkable capacity in conceiving paper technoiogy products where she searched for innovative solutions never neglecting functional and practical issues."

The Washingmachine (2010) agency about me
About my illustrations:
The representative of her style is an expressive vital stroke dancing between monochrome spaces and glowing colors. Her work incorporates the the right measures of both - minimalism and emotive impulsiveness - to create elegant, often abstract and intense visuals. Maria develops and provides creative services to clients in the sector of education, arts, beauty and fashion.